Commercial wraps are a fantastic way to grow your business and strengthen your brand. Whether you're looking for commercial fleet wraps, commercial van wraps, commercial truck wraps, or more, hiring a quality vehicle wrap service will make your business stand out from a crowd.
While it may seem like a time-consuming investment, the returns for your business can be truly transformational.
With Commercial Fleet Wraps, Your Business Will Get More Exposure
Did you know the average American commute takes almost thirty minutes? It's no secret that Americans spend a lot of time on the road. A memorable fleet wrap will advertise your brand to the thousands of people you pass.
Fleet Wraps are Cost-Effective
When it comes to forms of advertising, you can't go wrong with fleet wraps. People often ponder, "how much does a truck wrap cost?" without thinking of the return. According to 3M, fleet graphics have a very low cost per thousands of views.
Online advertising can cost up to $21 per one thousand views. Fleet wraps can cost as little as $.15 per thousands of impressions.
Overall, you'll get a fantastic ROI (return on investment) with commercial car wraps. Outdoor media can be up to 4 times more effective than TV, radio, and print advertisements. Outdoor media can also improve your ROI on other ad campaigns.
You'll Get More Attention than with Other forms of Advertising
Commercial fleet wraps put more of a name to your business because they're more attention-grabbing. How many times have you been stuck in traffic behind a decorated truck, just looking for anything to stare at?
There aren't ad blockers for the road, and fleet wraps are often big, bright, and impossible to miss. Fleet Wraps are an excellent way to place your service at the top of people's minds as they head to work, the mall, or home.
Fleet Wraps don't Annoy the Consumer
Let's face it: ads can get annoying. Many people get fed up with commercials and pop-ups. Nobody wants their day to be inconvenienced by an ad. Fleet wrapping is far less intrusive than many traditional methods of advertising your business. Fleet wrap advertising feels more like a suggestion than a poke in the side.
Fleet wraps may even give drivers something to stare at while jammed in traffic. With a professional and unique commercial fleet wrap service, you're sure to stand out in a way that doesn't drive people away.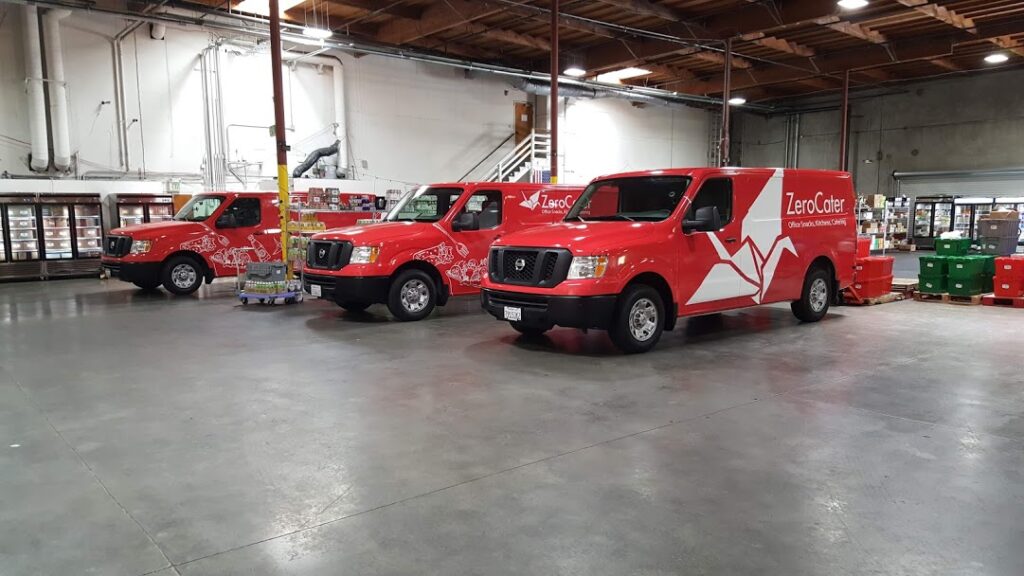 Looking for Commercial Fleet Wraps Companies in CA?
If you're looking to up your marketing strategy game, SFG Wraps is the best place to go for commercial fleet wraps in California. Our team of design experts will work with you through every step of the process and even help you with a re-brand.
SFG is a Vehicle wrap service in the Bay Area but also offers our services to those outsides of it. Our cutting-edge designs are sure to leave an impression wherever the road takes you. Contact us today to get started on your project!